Here you'll find pics of the most important people in my life...family & friends. Don't see yourself? Are you my friend? Email me a pic at steveponch@hotmail.com and I'll put it up!
Me & Steve Seppala at graduation 1986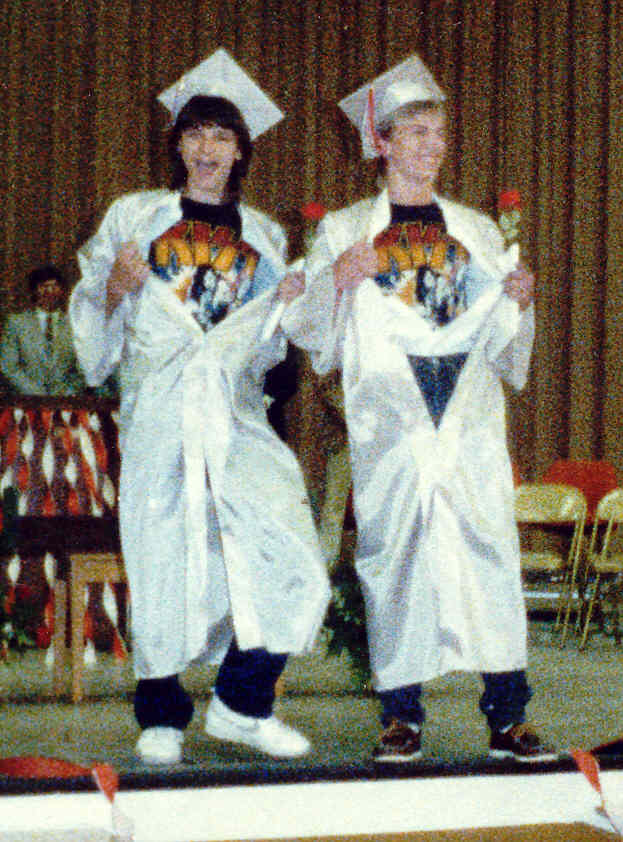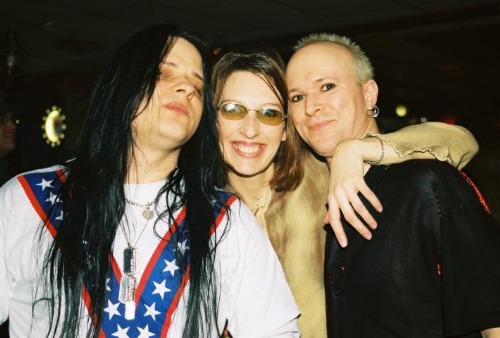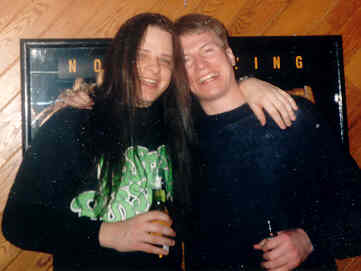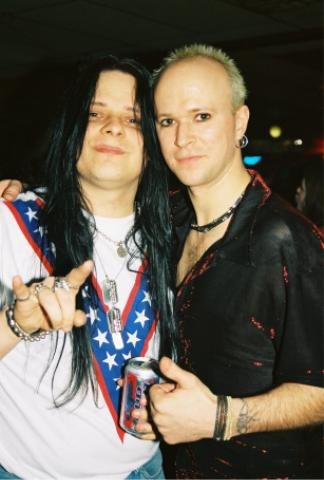 Adam & Jen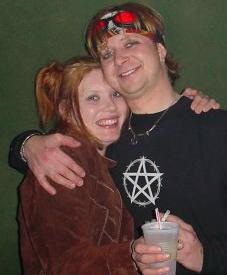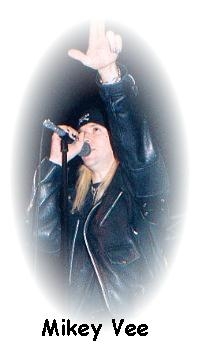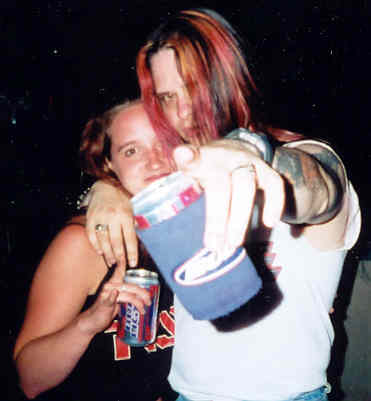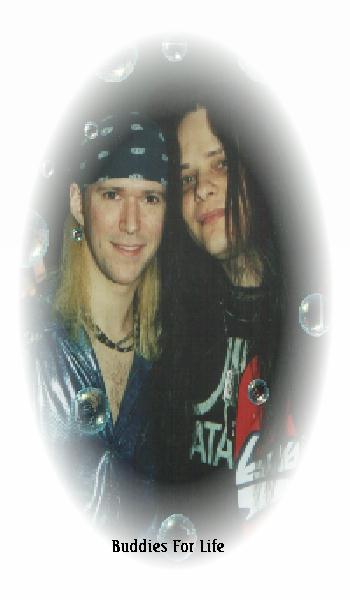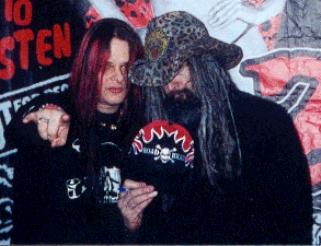 Ponch & Rob Zombie....note Rob holding up his new Limited Edition personalized Road Head hat!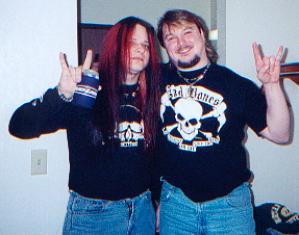 Ponch with Road Head drummer Chuck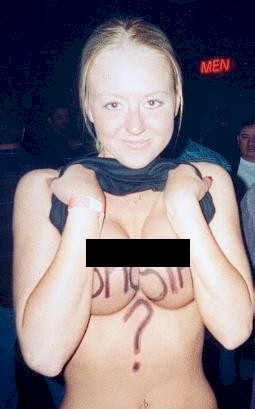 New 'friend' I met at the Milwaukee Rob Zombie show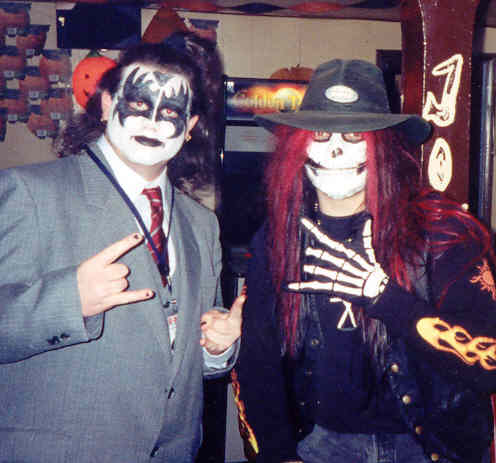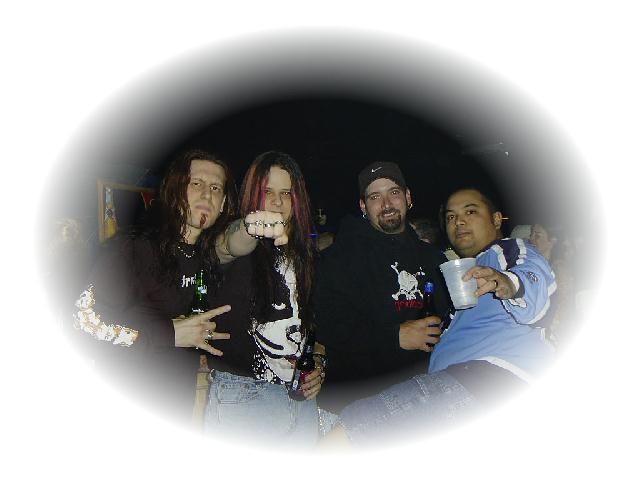 Sooga (45 PSI), Ponch, Tim Prisk, Carlos (45PSI)