This page chronicles my band 'Road Head' from it's original lineup (2001) to what you see in 2006. Many good times and all brothers and friends on this page.

Feel free to use any graphic on this page as a link for your site!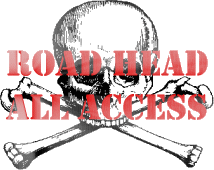 ROAD HEAD AS OF JUNE 2004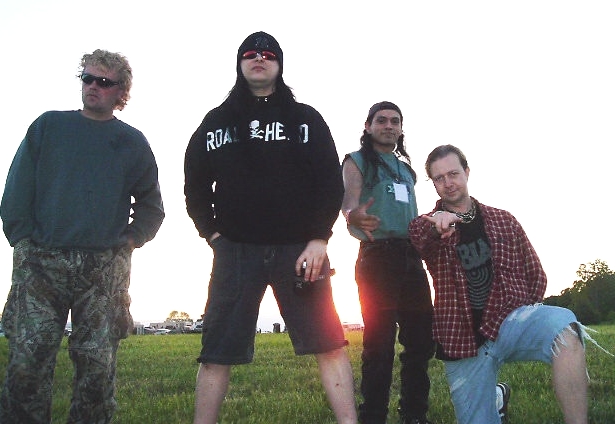 ROAH HEAD ROCKS THE U.P. STATE FAIRGROUNDS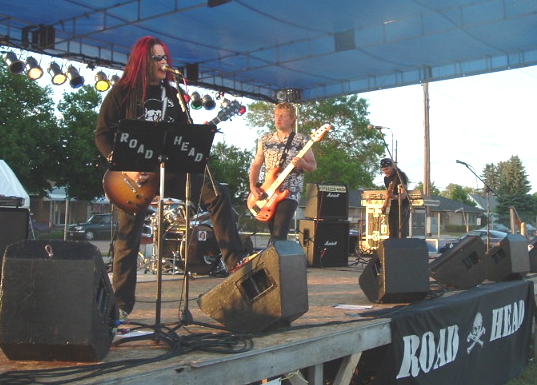 July 9, 2004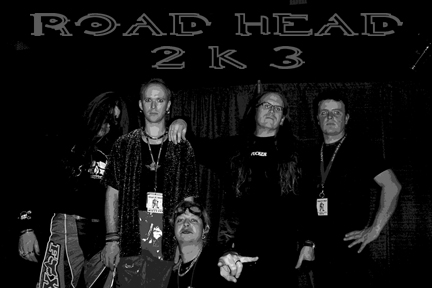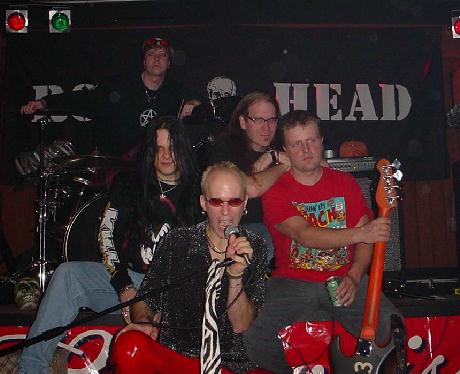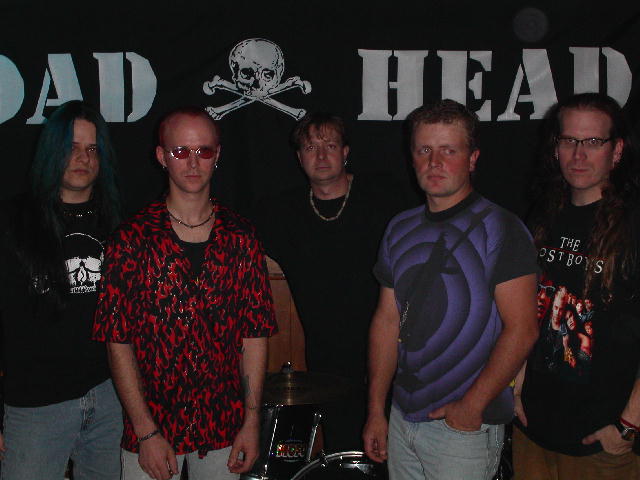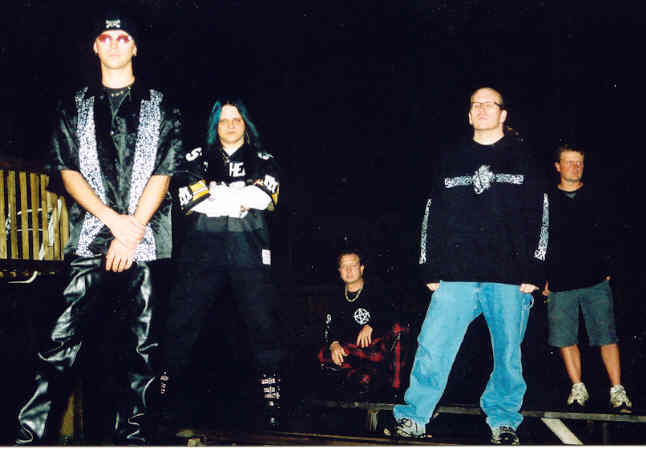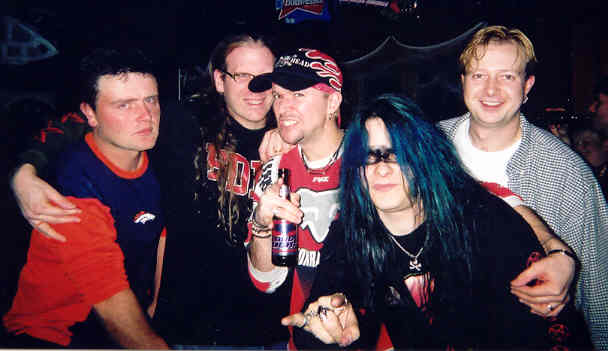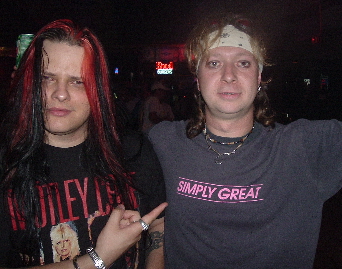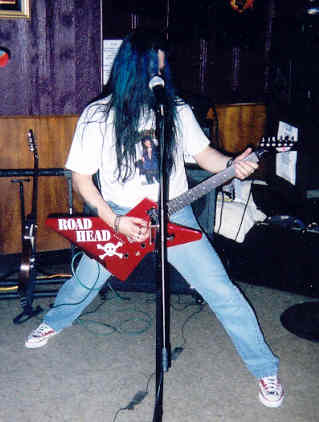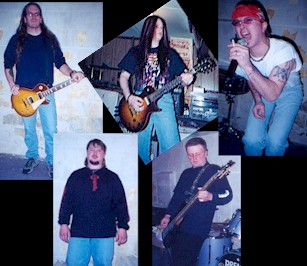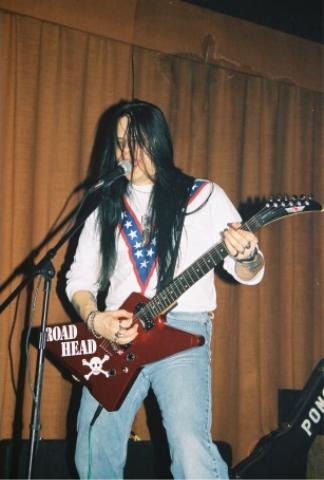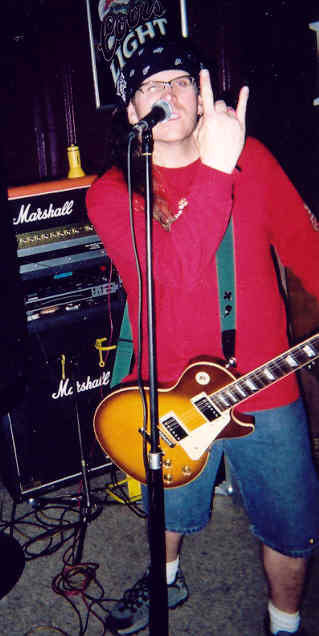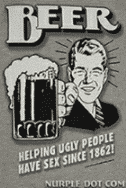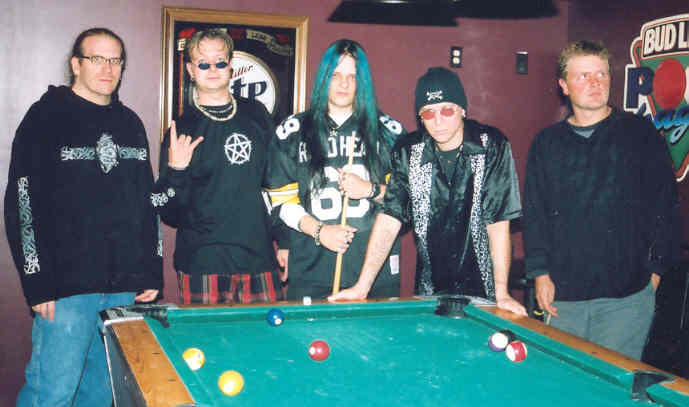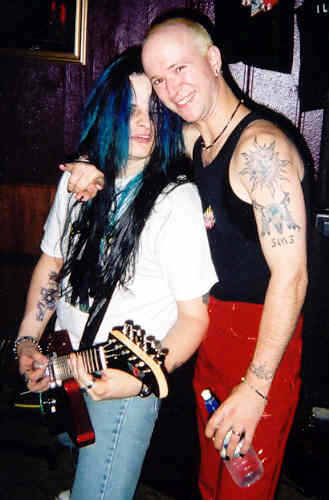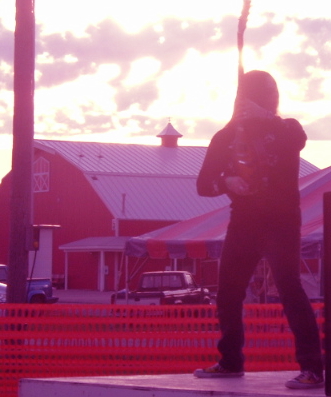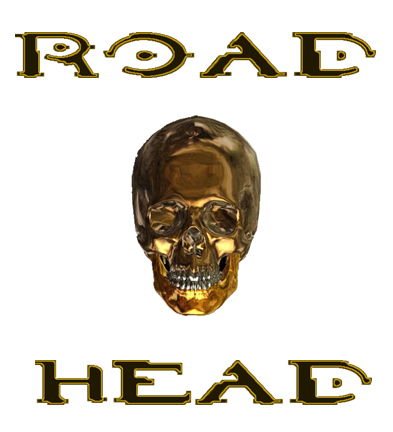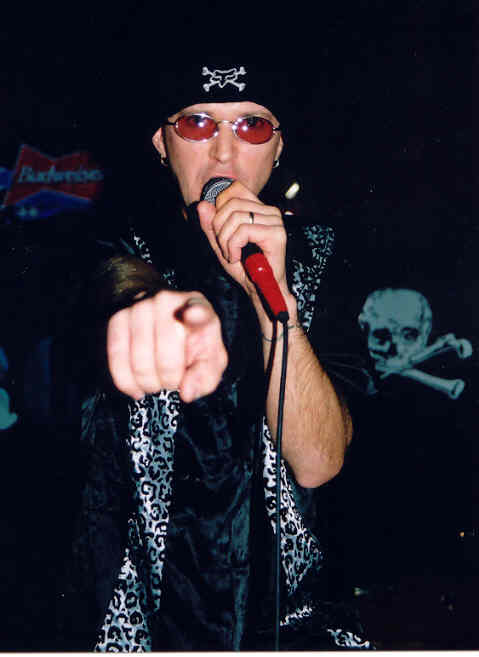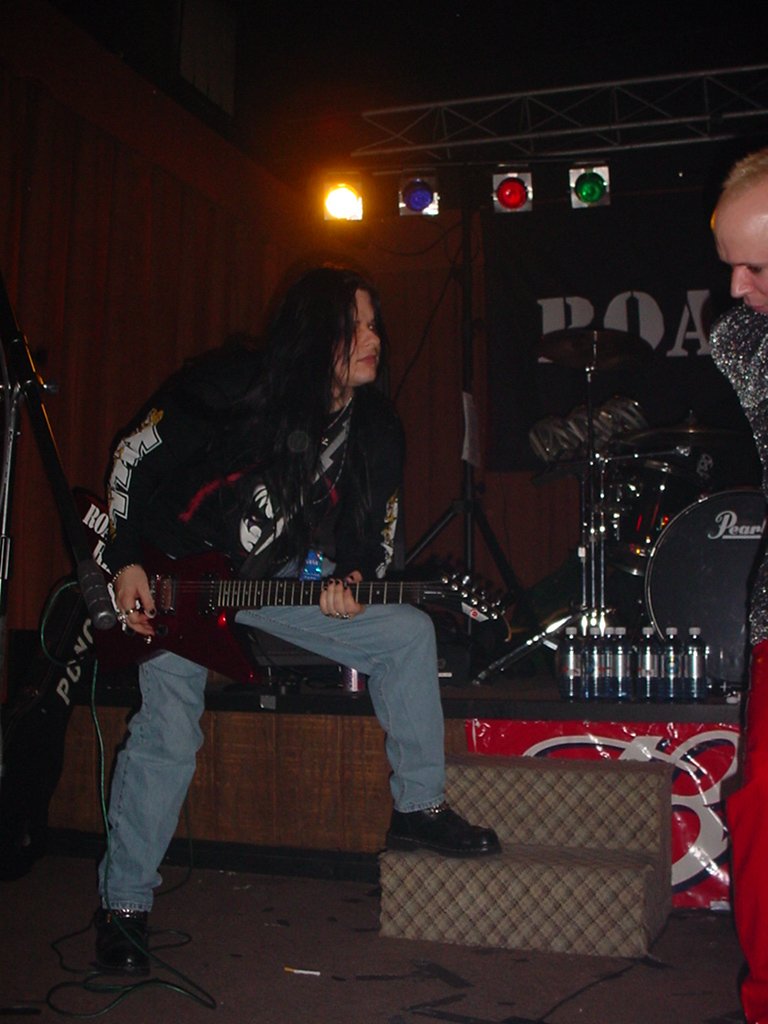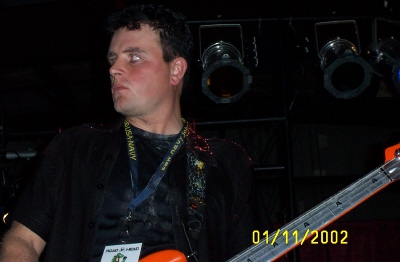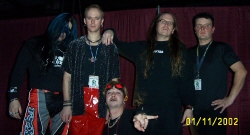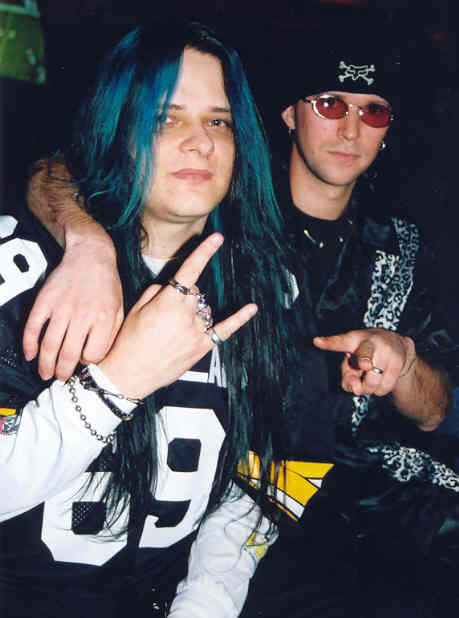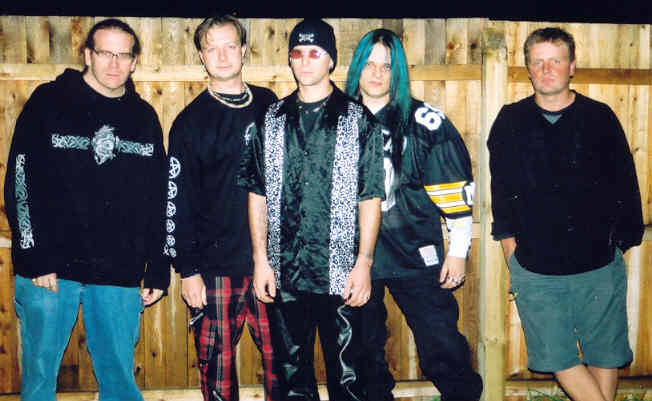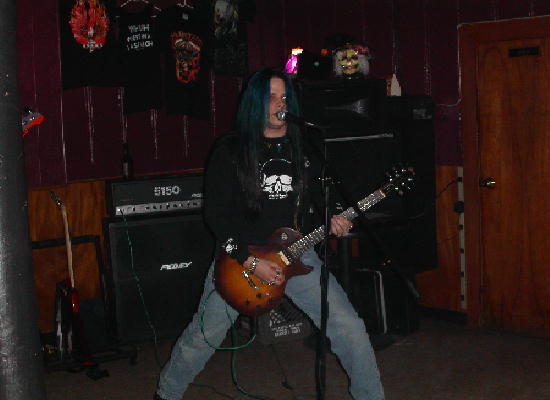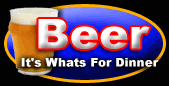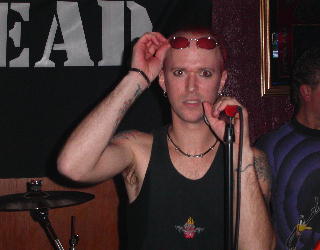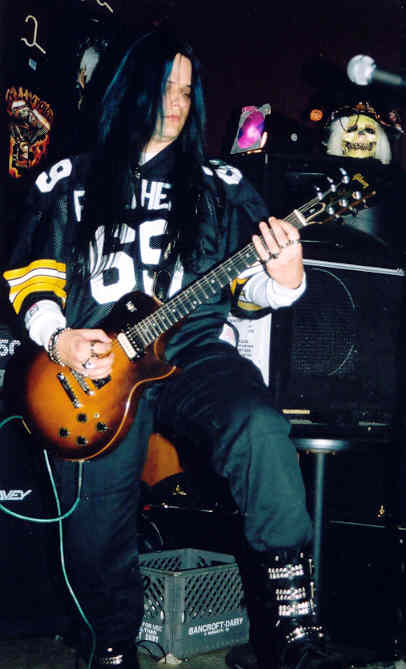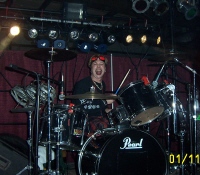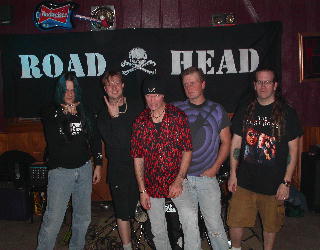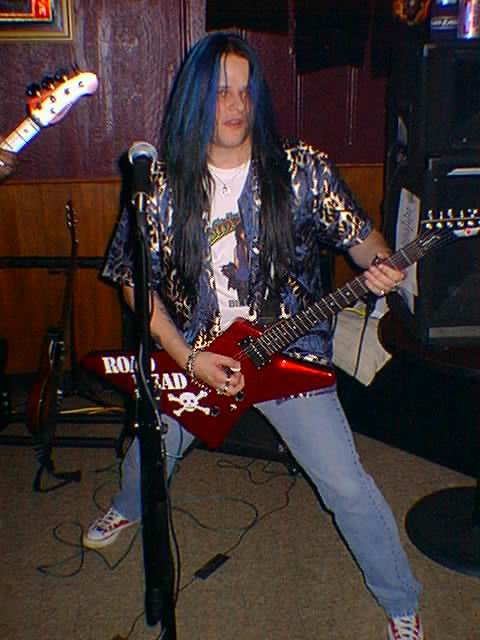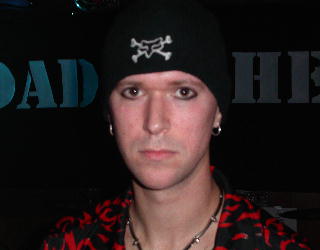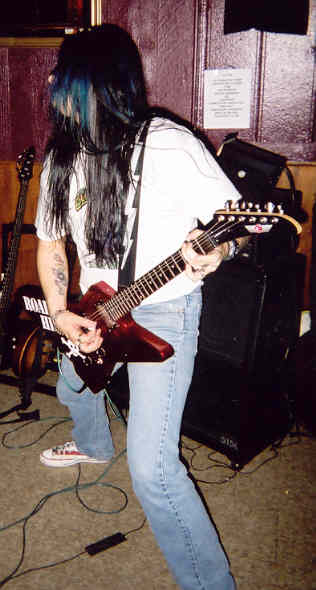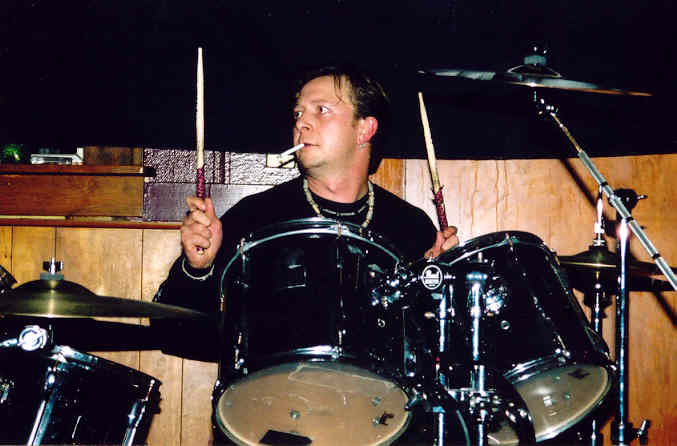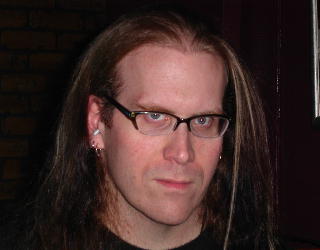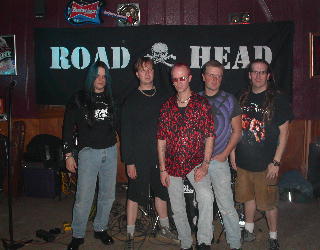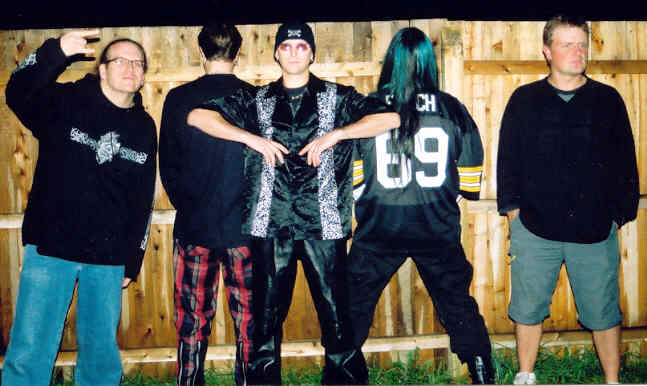 Photos contributed by Crystal, Dea, Kristen and various Road Head Freaks! Thanks and keep 'em comin!