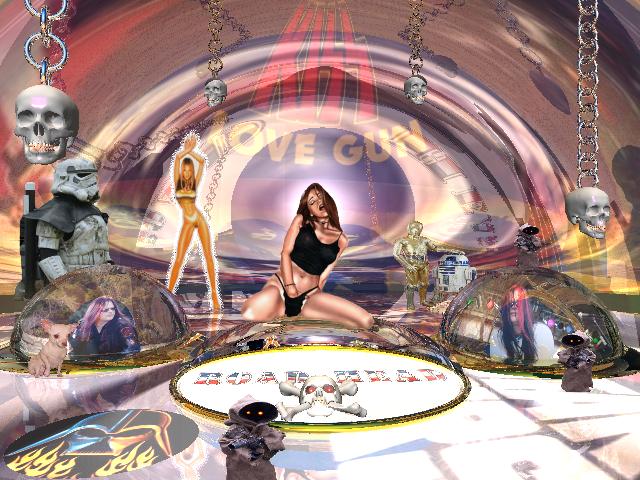 This is where you'll find out everything you want to know about me. My Kiss & Star Wars collections, my dogs, my interests, my music, my friends, my random thoughts, and tons of photos...so kick off your shoes and stay awhile.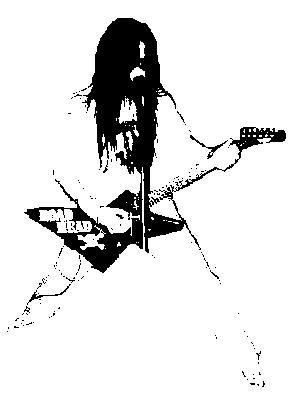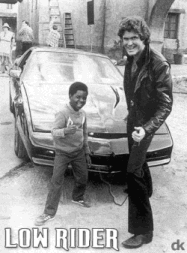 Click HERE to see pics of Mikey Vee and myself jamming with our bros in BUZZ FACTOR!

ATTENTION PACKER FANS! Click HERE for my tribute to the Green & Gold
Click HERE for a look at rock & roll excess will do to you...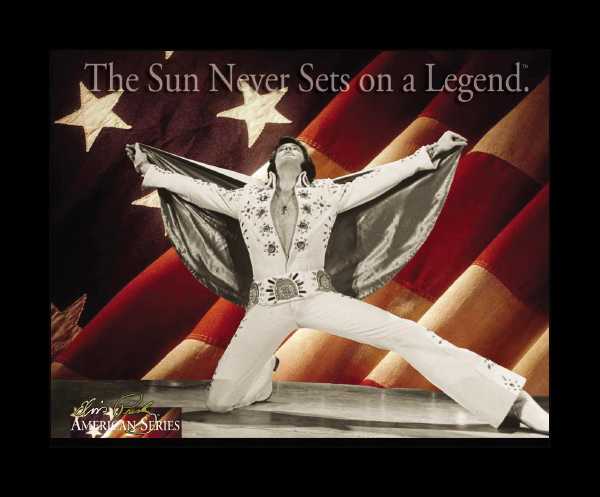 Click HERE to witness the influence of Gene $immons on today's youth
Click the pic below to view pics from the greatest day of my life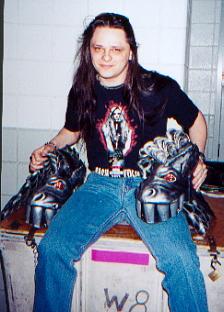 Click my license plate to view my collection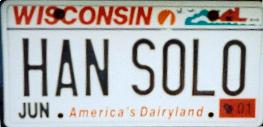 Click HERE to see my pride & joy!
Click the Stormtrooper to find some great Star Wars Wallpapers!